news
JINNAI SAKATA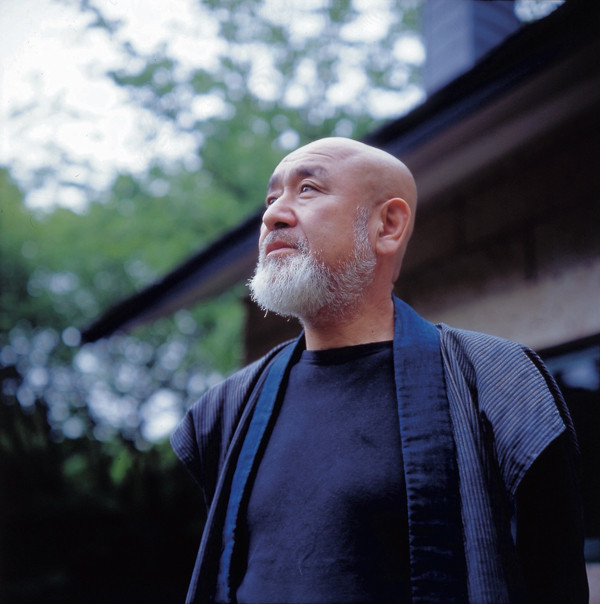 1943
Born in Tokyo.
1966
Builds own kiln and becomes independent.
1992
Makes a new start by building Sakuramori Studio as his operating base.
1993
First artist to exhibit at the newly opened Takashimaya Gallery in New York.
Uses his black earthenware technique to create large bowls, containers and an installation consisting of 800 small flower vases, etc.
Exhibits his "Fetal Movement" series, done in black earthenware with
gold leaf overlay.
2000
Begins Creates sculptures in Part de varre, and large plates and other
tableware items using crystal glass and his Hakuhari technique.
Compositions employing hand-made "washi" paper and lighting.
2011
At present he continues to exhibit at Takashimaya in Nihonbashi, as well as various other places throughout Japan.
Works on public display
British Museum
Rockefeller Foundation
US Embassy,Tokyo
Foundation for International Exchange
Japan General Consulate,Shanghai
Beijing Seika University
Xi'an University
Ise Shrine
Izumo Shrine
Atsuta Shrine
Takachiho Shrine
Kameoka Hachimangu(Mashiko)
Yakushiji(Nara)
Enryakuji Temple, Mt. Hie
Kodaiji Temple,Entokuin
Japan Foundation
Sakuma Museum of Modern Art
Nasu Trappist Monastery
Waseda University
Waseda Jitsugyo High School
Terada Collection, Opera City, Tokyo
Yaichi Aizu Memorial Hall
Student Center, Waseda University etc.
Other participation
Clay work technical advisor for the Kabuki play "Natsumatsuri Naniwa no Kagami" starring Kansaburo Nakamura.
Talk show appearance with Kabuki actor Ukon Ichikawa.
Collaboration with Rokusaburou Michiba - Chef of Japanese Cuisine.
Executive producer for the DVDs "Out of Square Yamanaka Bushi?Improvisation"
and "Legend of Ama no Iwato "
Jinnai Sakata Sakuramori Studio
2191-1 Sakuramori, Osawa,Mashiko, Tochigi-ken,JAPAN 321-4104
Tel/Fax 0285-72-8660
URL http://jinnai-sakata.jp